Welcome
Welcome to the ReSearching Diversity podcast. With this podcast, we want to increase visibility of inspiring social scientists and of excellent research on ethnic, cultural, and migration-related diversity. Each episode, we invite one outstanding researcher to discuss the following three segments with us:
THE PAST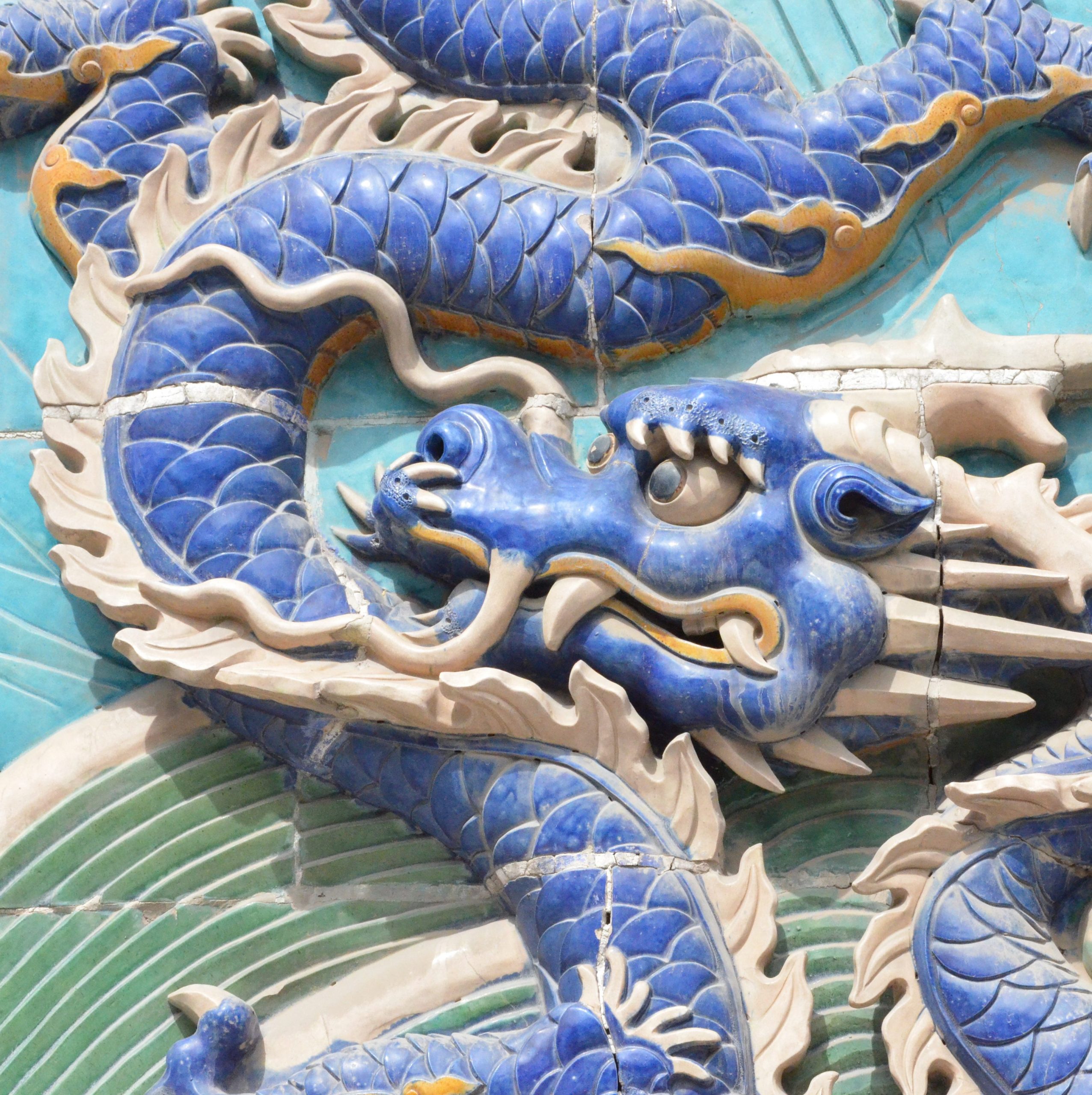 In this personal section, we find out how the guest became a researcher and why they became interested in their research topic.
THE PRESENT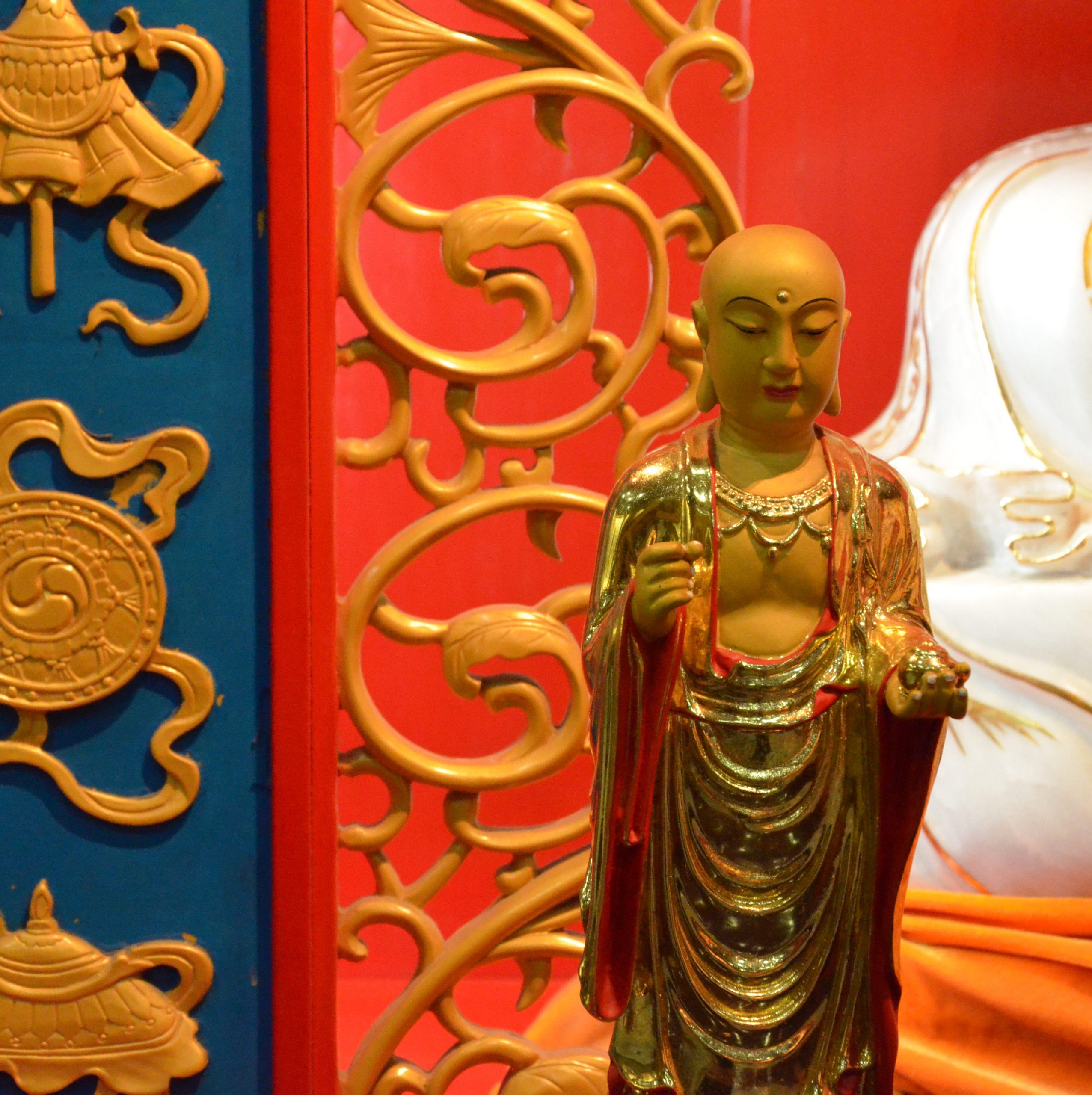 In this empirical section, we talk about one research article that has recently inspired our guest in their work or way of thinking.
THE FUTURE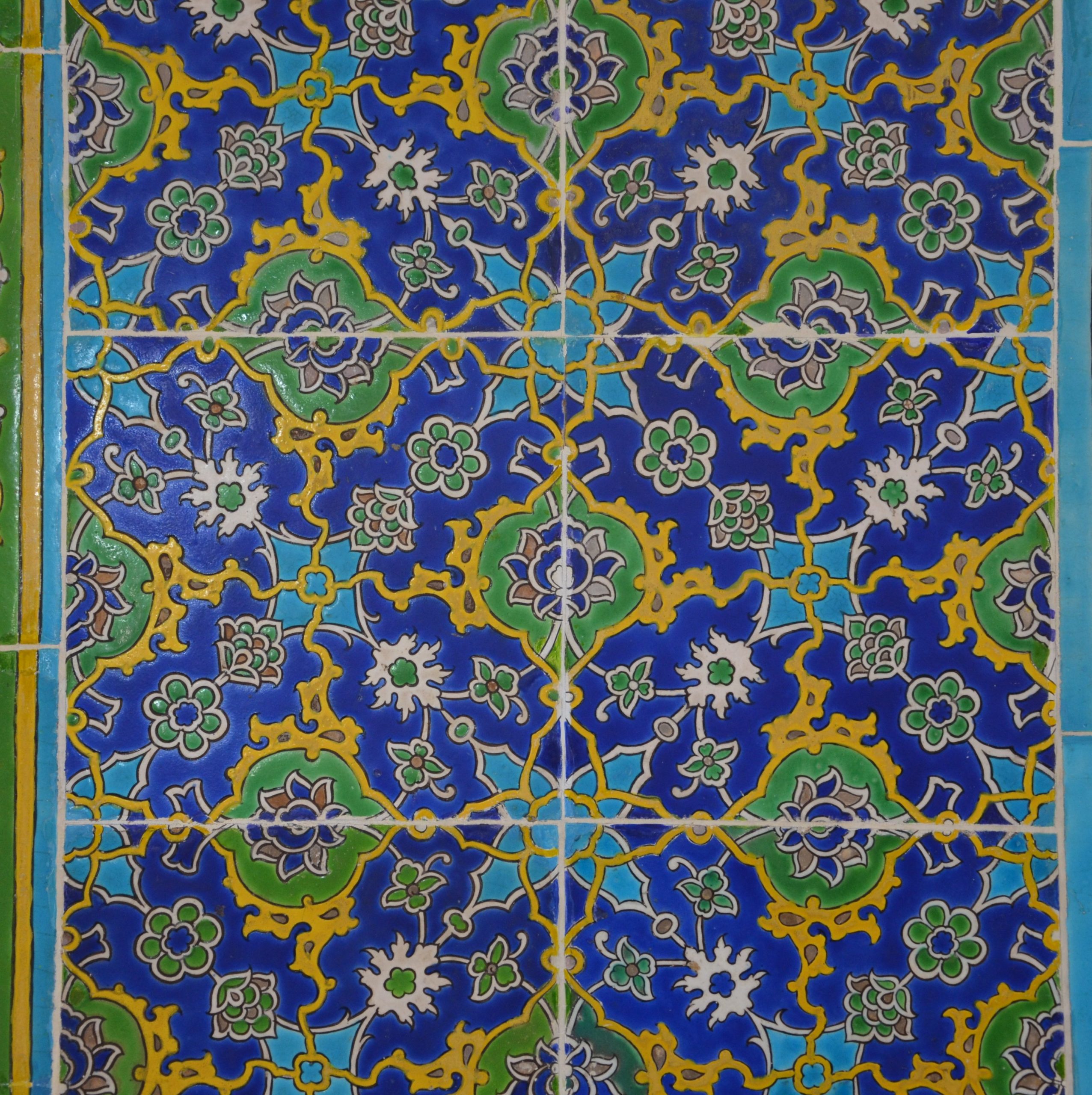 In this final section, we discuss were we want to go from here. Which changes would we like to see in science and society with regard to diversity, representation, and equity?
---
Listen to our newest episodes:
---
Stay tuned and talk soon.