Episodes
Our guests are inspiring social scientists who conduct excellent research about ethnic, cultural, and migration-related diversity.
Art work (c) zeythehuman
Season 1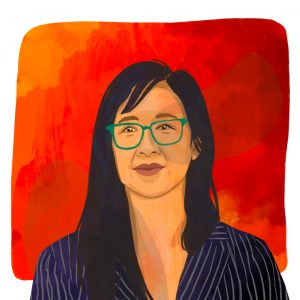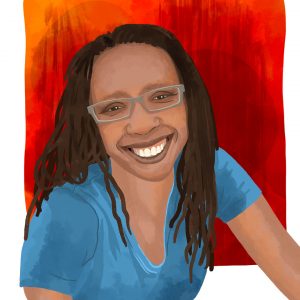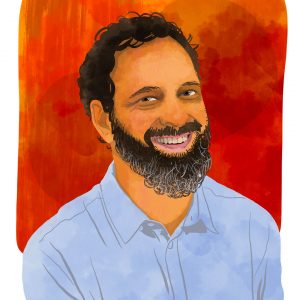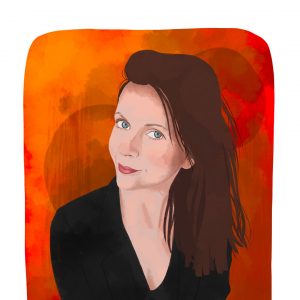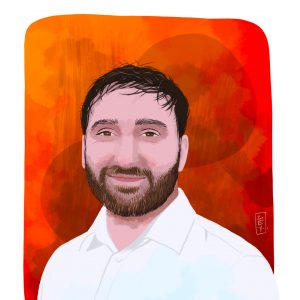 Season 2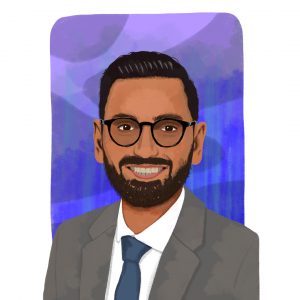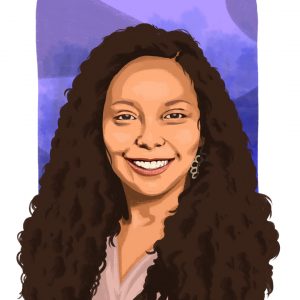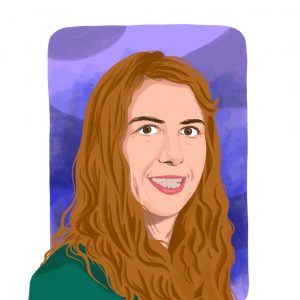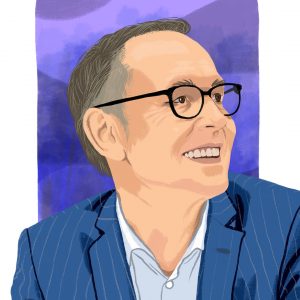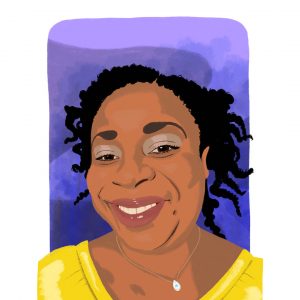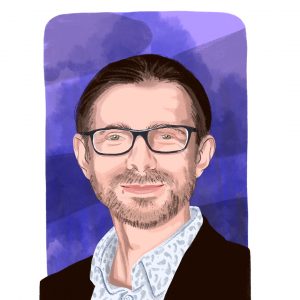 Season 3
We're existed to announce the guests for our upcoming season: Laura Taylor (Assistant Professor, University College Dublin, Ireland), Tabea Hässler (Senior research associate, University of Zurich, Switzerland), Lisa Spanierman (Professor at Arizona State University, U.S.), Elisabeth Kaneza (University of Potsdam & DeZIM-Institut, Germany), and more.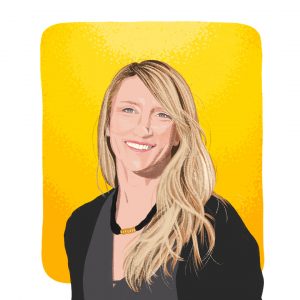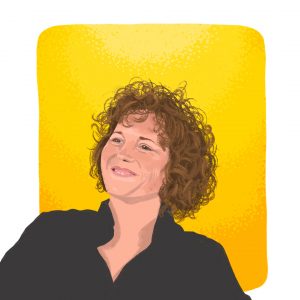 Hosts: Tuğçe Aral & Miriam Schwarzenthal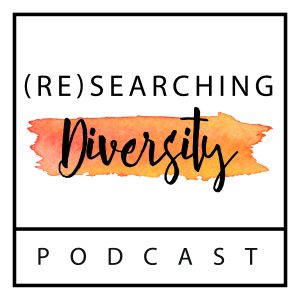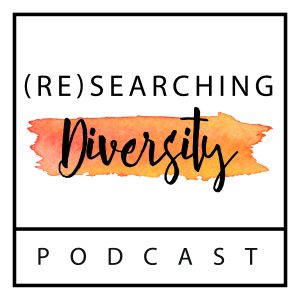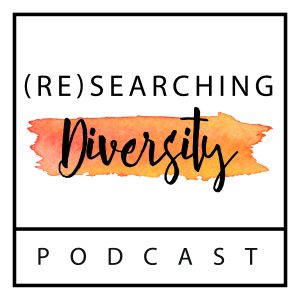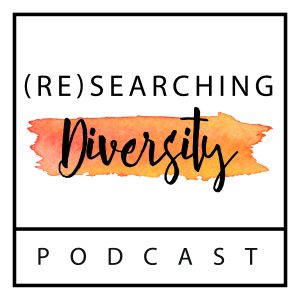 Stay tuned and talk soon!