Episodes
Our guests are inspiring social scientists who conduct excellent research about ethnic, cultural, and migration-related diversity.
Art work (c) zeythehuman
Season 1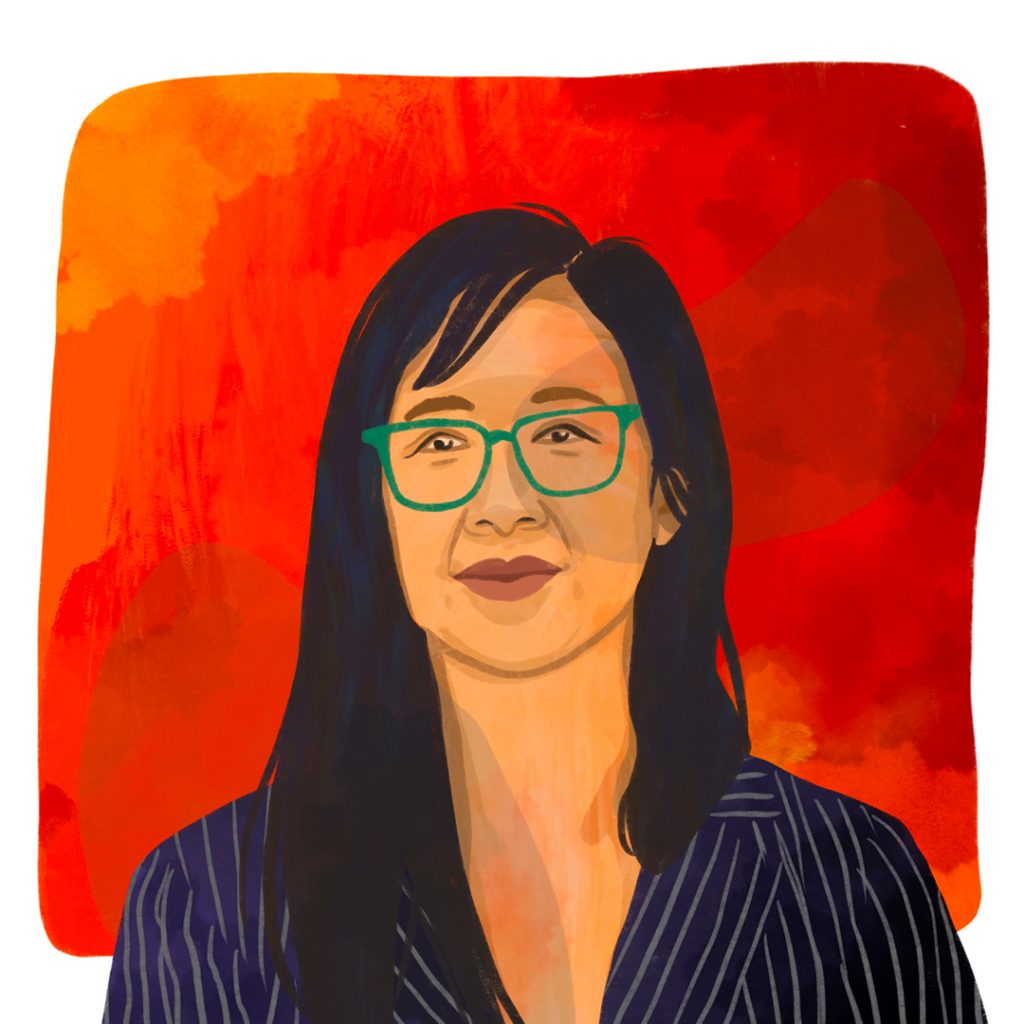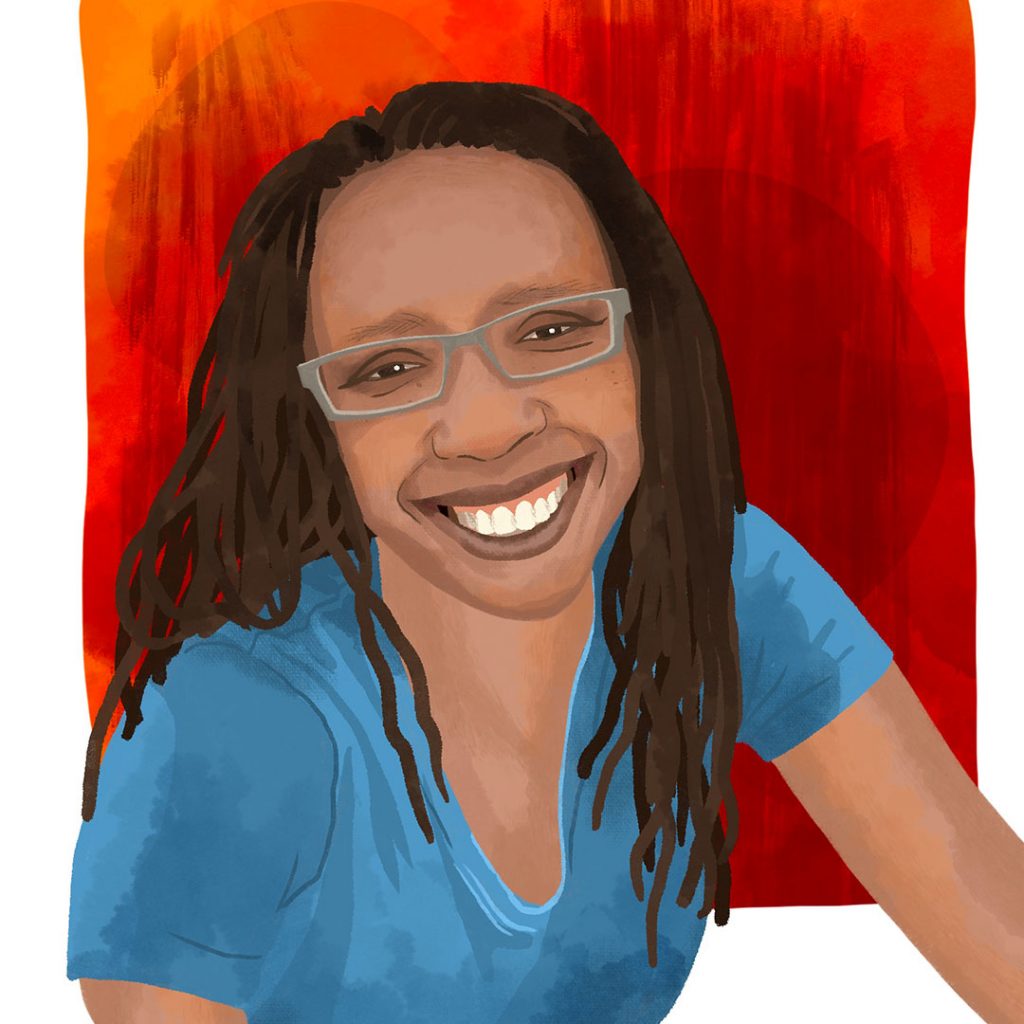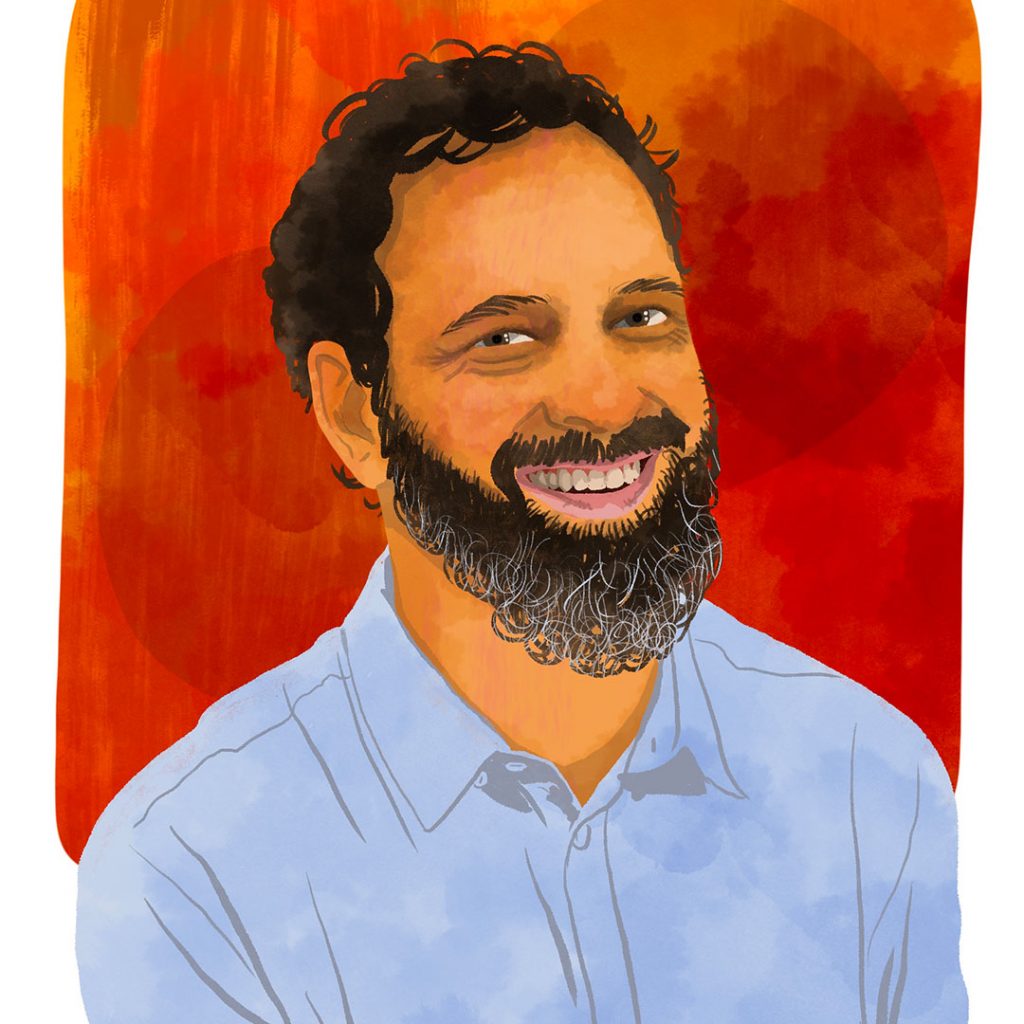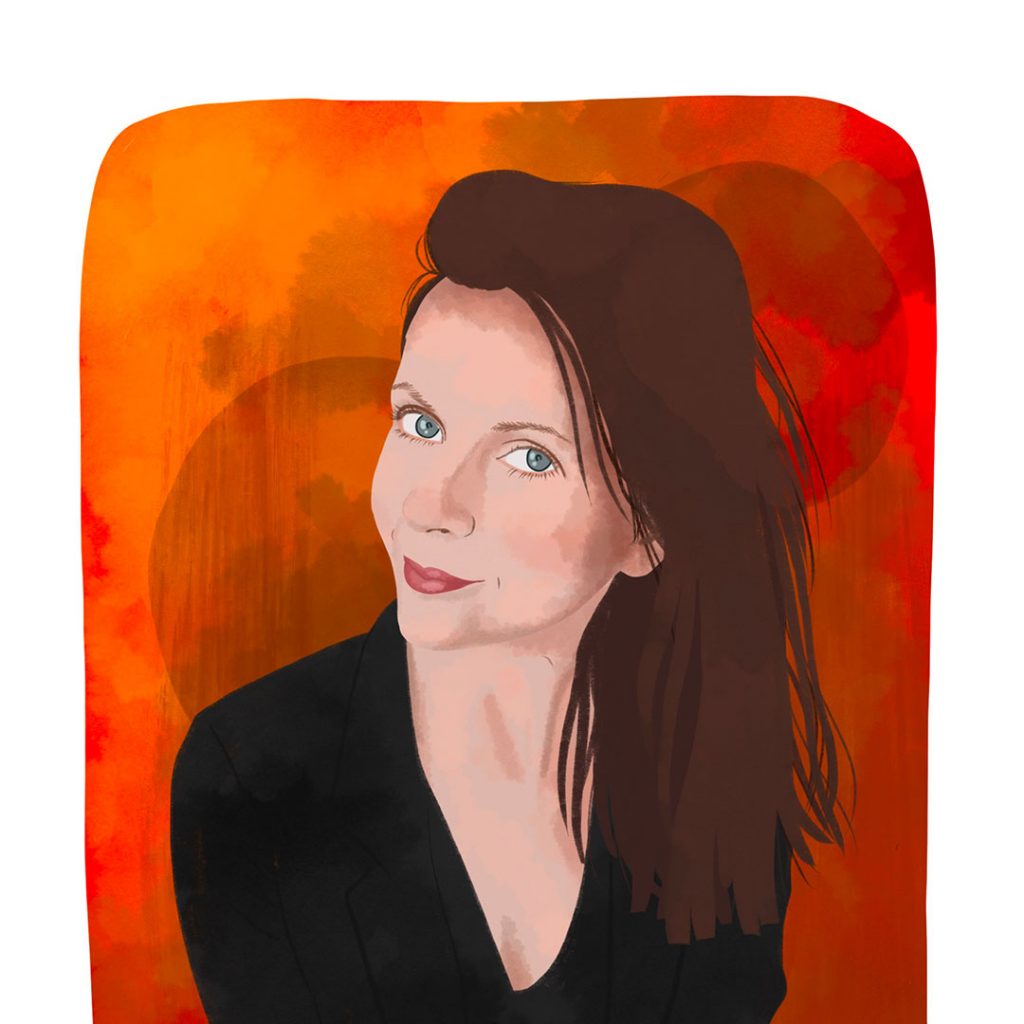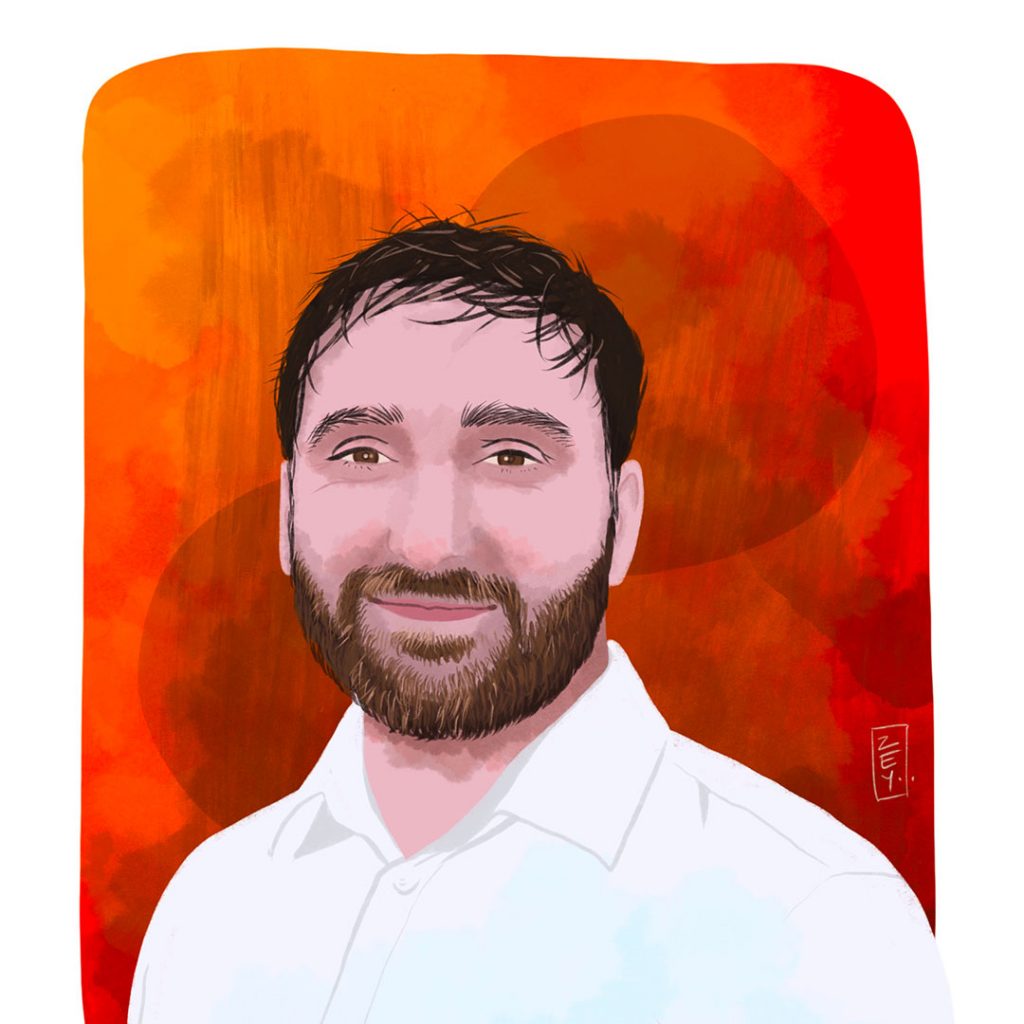 Season 2
We are happy to announce the inspiring guests for the upcoming season: Karim Fereidooni (Ruhr-Universität Bochum, Germany); Tiffany Florvil (University of New Mexico, USA); Gülseli Baysu (Queen's University Belfast, Northern Ireland), Andreas Zick (Bielefeld University, Germany), and Josefina Bañales (University of Pittsburg, USA).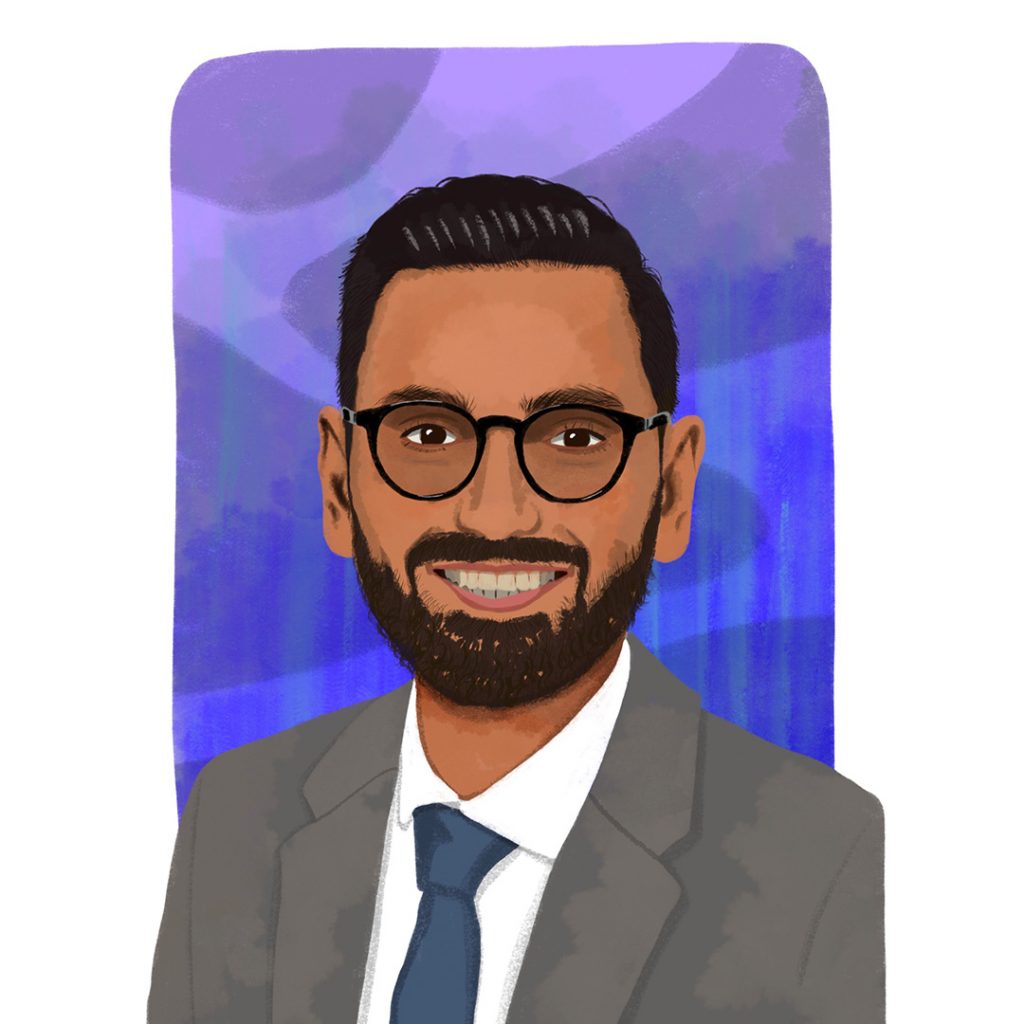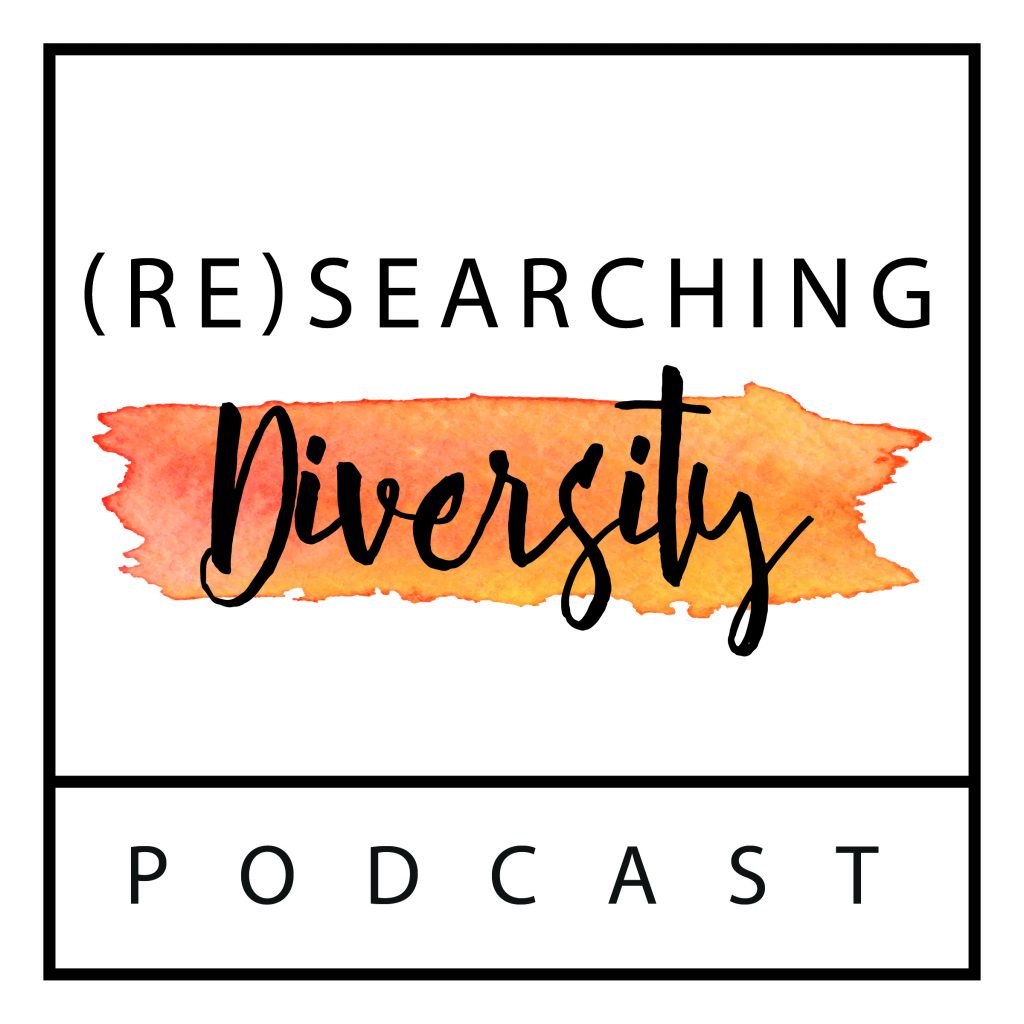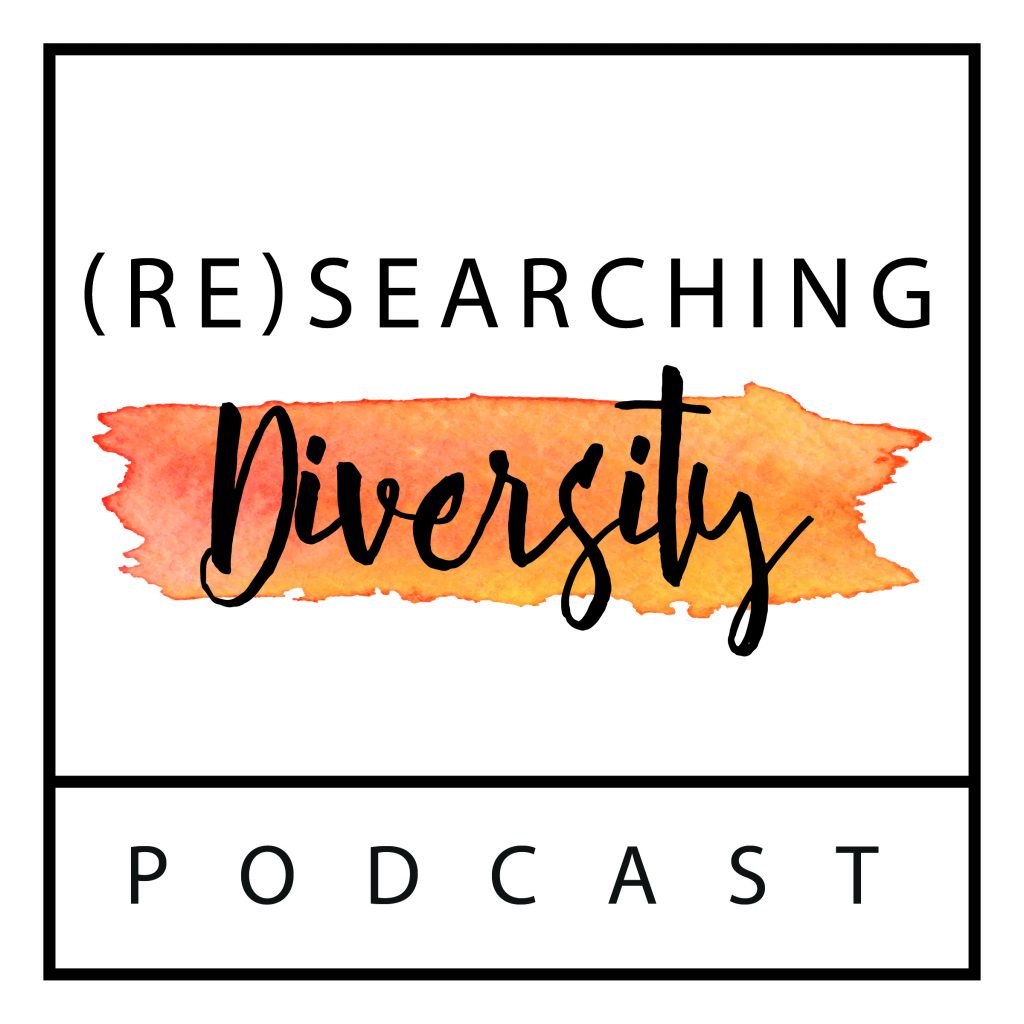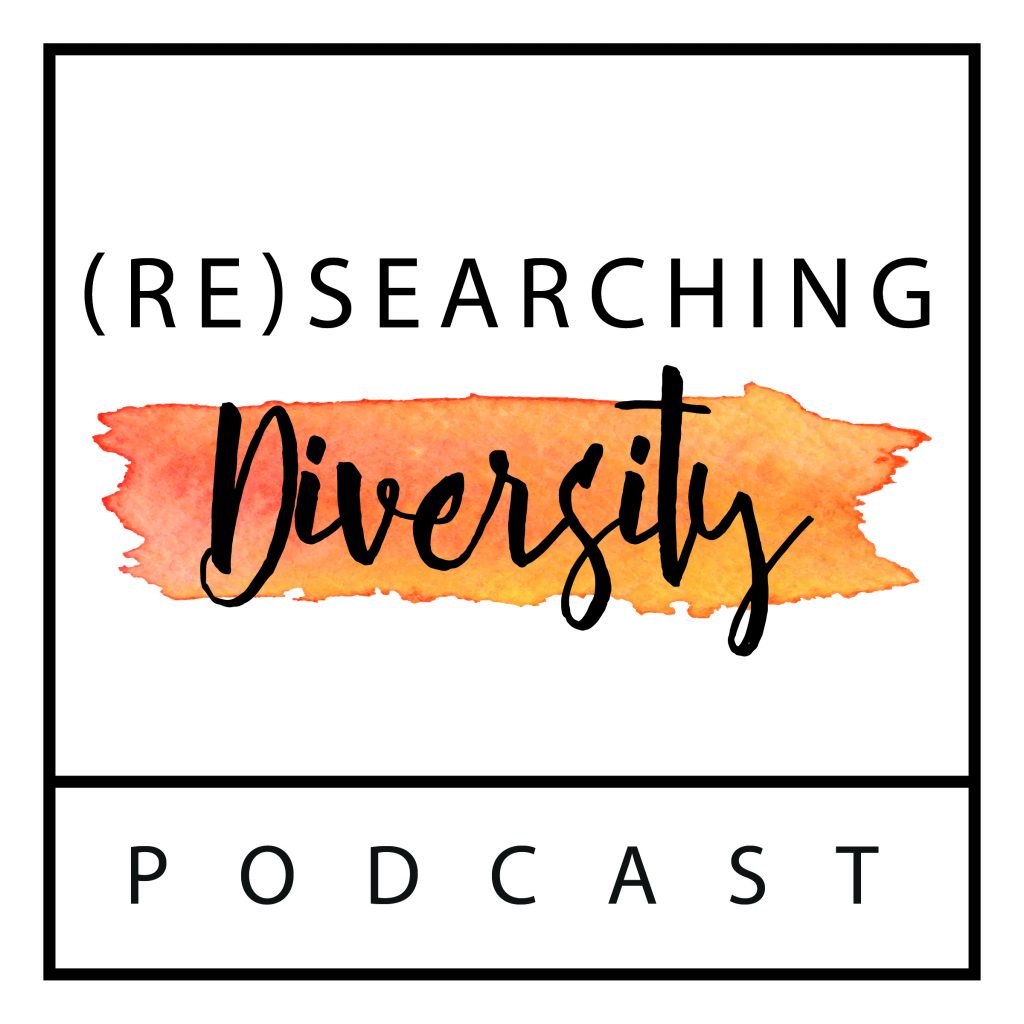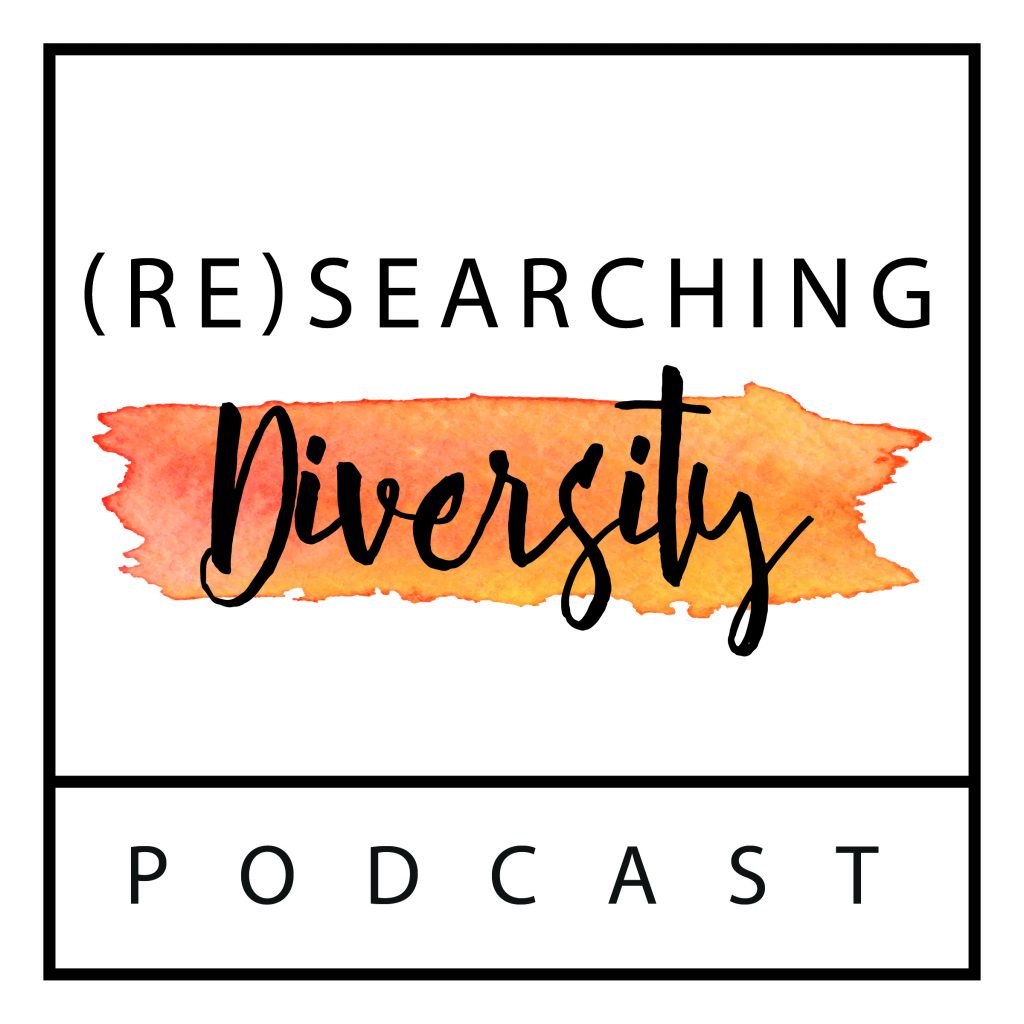 Stay tuned and talk soon!